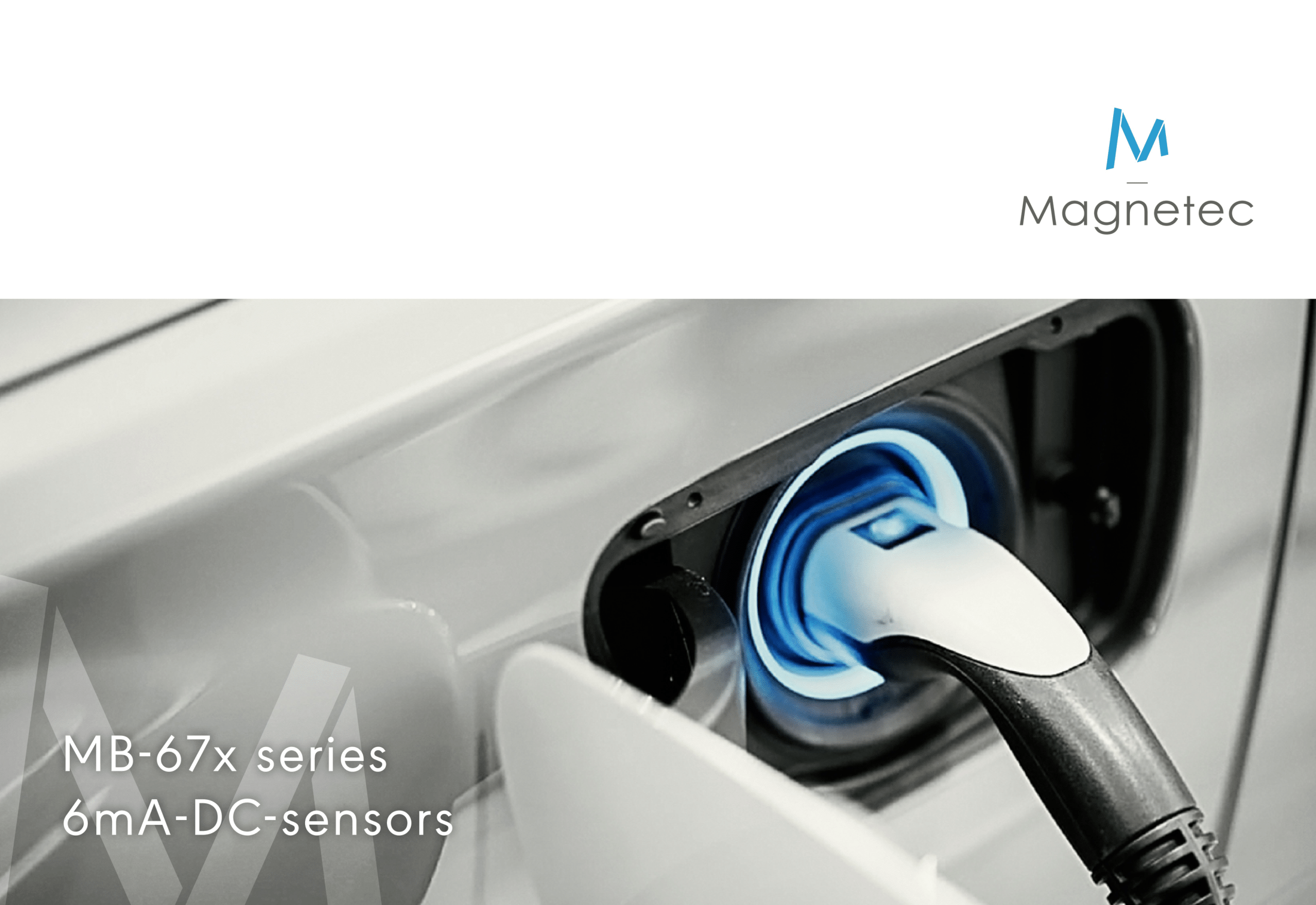 MB-67x series 




Safe, reliable, flexible



MAGNETEC offers AC/DC sensitive differential current transformers for charging cable (mode 2), AC wall receptacle (mode 3), DC charging station (mode 4) and optional in on-board charger applications.
The MB-67x series features a high permeability Nanoperm® core, which makes the detection of very low (6mA) DC currents possible.
It enables the use of individual and customized evaluation circuits, allowing an ideal system integration in to your application in a cost-efficient way.
MAGNETEC sensors are already in use at numerous automotive OEM's.
Differential Current Sensor
Generally, AC/DC-sensitive differential current sensors can be used where direct current and alternating current circuits are directly connected and therefore AC/DC leakage currents
can occur.
Typically, type A RCCBs are the sole type installed in private households, unable to detect and act on DC fault currents. Therefore, everybody that wants to charge an electric vehicle (EV) from a home power supply would require a costly typeB RCCB to guarantee safety in the presence of DC fault currents.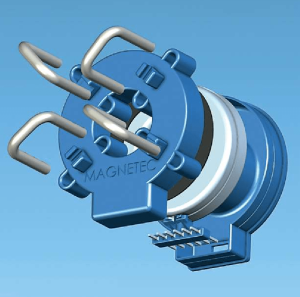 A differential current sensor integrated into an IC-CPD or wall box provides all-current sensitivity and electrical safety at low cost and makes the installation of an expensive type B RCCB
obsolete.
As the differential currents to be monitored only occur in the event of electrical faults and are extremely low (mA), maximum measurement precision is critical. In addition, a fast
response time is required to maintain safety features and prevent humans from getting injured. Differential current sensors fulfill both of these essential requirements.