MH&W International is a distributor of passive components.  Through our association with TDK and Epcos, we have become a broadline distributor having the capability to handle all components from TDK and Epcos.  Our preferred product is magnetic material: ferrite cores and accessories, powder cores and Nanocrystalline (Nanoperm®).
Overview Resources
TDK and TDK-EPCOS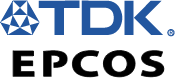 The most technically advanced manufacturers in the world.

PC47/PC90/PC95 (Power)
N97/N92/N95 (Power)
HF90/T35 (CMC)
ACME
Based in Taiwan, one of the largest manufacturer of ferrites in the world.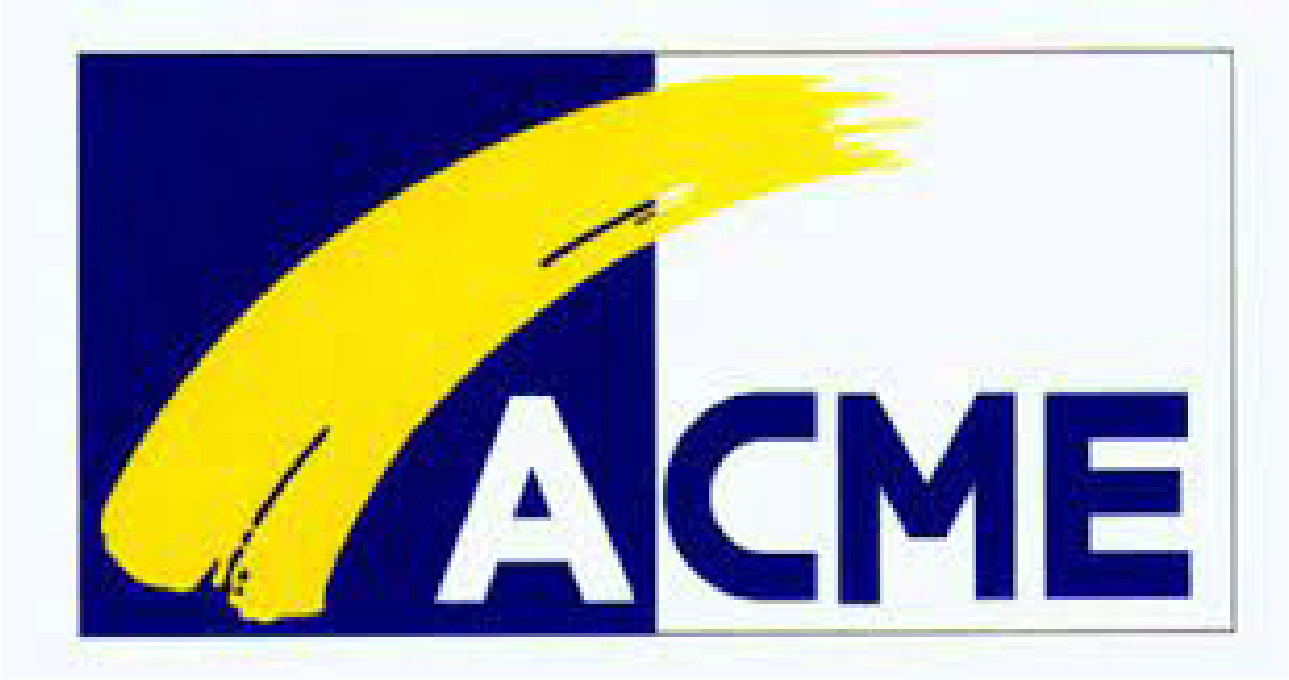 P4/P41/P45 (Power)
A05/A10/A151 (High Permeability)
COSMO Ferrites
Since 1986, largest manufacturer of Mn-Zn soft ferrites from India.

CF139/CF297/CF295 (Power)
CF195A/CF199 (High Permeability)
Powder Cores
Chang Sung (CSC)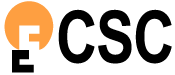 The world's largest producer of powder cores.

Including Sendust, MegaFlux, HighFlux and MPP
Core Shapes: Toroids, EE/ER/EER, EQ, Block/Ellipse
Nanocrystalline Cores
Magnetec


Premier producer of Nanocrystalline Cores in the world.

Cores for:
Common Mode Choke
EMI Filter
Current Transformer
Motor Bearing Protection
Smart Grid Metering
Noise Spike Killer
Bobbins & Accessories
Norwe, Win Shine and Pin Shine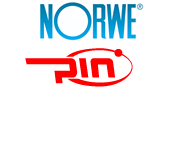 Thermoplastic Bobbins from China and Germany.
Thermoset Bobbins from Ge­rmany.
Soft Magnetics
CM Technology


Specialist in supplying non-standard ferrite shapes and sizes as well as non-standard bobbins.

UU Cores(3.0 – 6.0in)
EE Cores(3.0 – 8.0in)
Toroids(3.0 – 6.0in)
Amorphous Beads
Clamp-on EMI Filters
Semiconductors

Your Specialist for Semiconductor Diodes and Rectifiers Solutions.